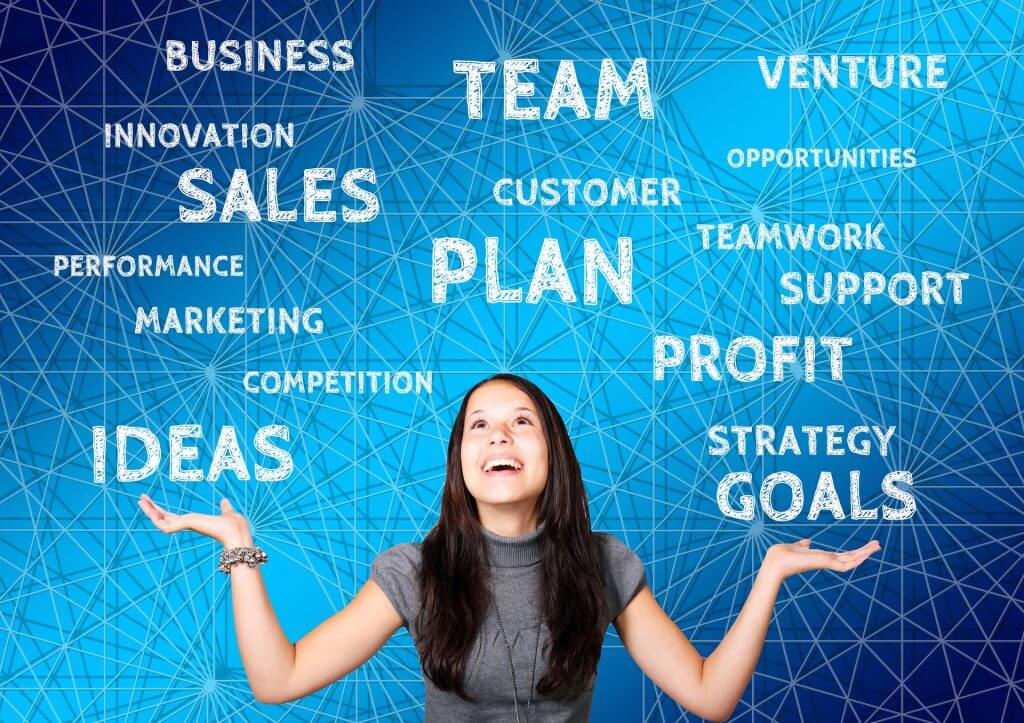 I got via the post office as of late a favor handout and letter from my gas and power provider. They were endeavoring to mark their business with a showcasing pitch at their clients branding mistakes.
Typically the main thing they send me is a bill, so I investigated the 'vital' data they required me to see.
As I read it, I ended up supposing "Somebody has been paid a major lump of switch to think of a thought that is a total misuse of cash".
What was it that required correspondence by means of a reflexive handout?
Not exclusively did I get this refuse once, it really has branding mistakes been conveyed to me no less than 3 times now.
A similar message.
They needed me to know they had changed their name from Victoria Electricity to Lumo Energy.
They even expounded on what a lumo is… just as their clients really give a hurl.
Me supposes they failed to understand the situation.
All I think about is a nonstop supply of gas and power at a sensible cost.
Do they convey that? Probably not.
I enabled a way to entryway sales representative to demonstrate to me the examination of evolving organizations. Most different organizations are generously less expensive.
So I changed organizations.
What was their promoting mistake people?
They accepted individuals outside of the vitality business are occupied with Lumos. It is somewhat similar to having a logo that must be disclosed to somebody. What's the point? Regardless of the possibility that I knew what it implied, despite everything I wouldn't give it a second thought.
In my most humblest of suppositions, their cash could have been spend significantly more successfully somewhere else in their business.
Is it true that you are centered around the wrong parts of your business…so-called branding?
Figure out what your market needs and offer it to them. Your clients couldn't think less about your logo or the name of your business.
Keep it basic sweetheart and don't commit these branding errors in your business.