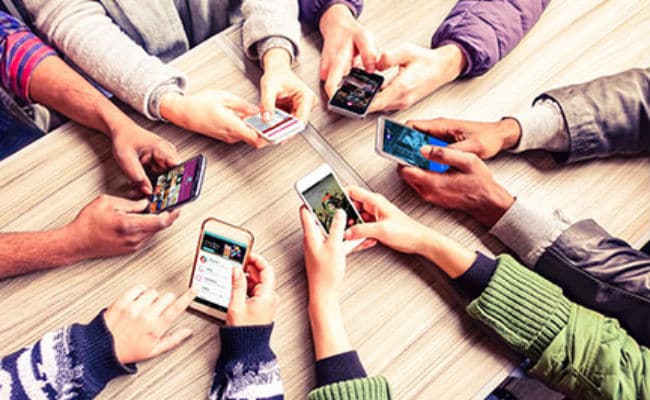 As new comer Jio, the telecom arm of conglomerate Reliance Industries, continues to offer discounted tariffs under its "Jio Dhan Dhana Dhan" offer in a bid to attract more customers, top two telecom players – Airtel and Vodafone – have launched data-oriented prepaid plans and offers to restrict their existing customers to switch to Reliance Jio. From Airtel's Rs. 244 plan to Vodafone's Rs. 352 recharge pack, the incumbent telecom operators are aiming to retain their existing customers based on their individual usage.
Here are some of the recharge plans offered by Airtel and Vodafone to counter Jio's offers:
Airtel Rs. 399 recharge
Under the Rs. 399 recharge pack, Airtel is offering 1GB of 4G data per day along with free voice calls to any network for 70 days. However, there are some limitations on voice calls. You can do 300 minutes of calling per day from Airtel to Airtel (1200 minutes in a week) and for other networks, 3,000 minutes of free local and STD calls for 70 days. If you exhaust the free minutes, Rs. 0.10 per minute will be charged.
bharti airtel
These new plans are available for subscription on prepaid numbers through online payment.​
Airtel Rs. 345 recharge
Airtel is offering 2GB of data per day at 4G speed for 28 days under its new Rs. 345 recharge pack. Also, now there is no restriction with regard to the timing of data consumption. Under the earlier Rs. 345 recharge pack, users were restricted to use only 500 MB of data daily from 6 am till midnight , and the remaining 500 MB between 12 am and 6 am. Along with the above data, users will also get free voice calls to Airtel and other networks as it is in the Rs. 399 pack.
Airtel Rs. 244 recharge
Under the Rs. 244 recharge, users will get 1 GB of 4G data per day for 70 days without any restriction on usage timing. But this pack offers free calls on Airtel networks only (300 minutes of daily Airtel-to-Airtel calling and 1,200 minutes for a week for 70 days).
The above three recharge packs of Airtel have become active from April 15, 2017.
Vodafone Rs. 352 recharge
Under its Rs. 352 recharge pack, Vodafone offers 1GB of data per day for 56 days along with unlimited local and STD calls with a capping of 300 minutes in a day and 1,200 minutes in a week. If you cross the call limit, a fee of 30 paise per minute will be charged for every call. This offer is not available for every Vodafone users. You can check if the offer is available for you by dialing *121# from your Vodafone number.
["source-ndtv"]