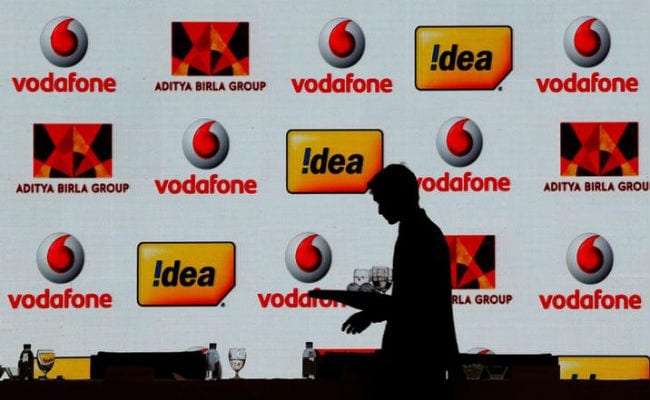 NCLT has cleared the decks for Idea-Vodafone deal
HIGHLIGHTS
Telecom companies have got approval from NCLT
Idea Cellular, Vodafone are now free to approach department of telecom
The companies had already got approval from CCI
Idea Cellular on Friday said that National Company Law Tribunal (NCLT) has approved the merger of Idea Cellular and Vodafone India. The $23 billion deal, conceived in March last year in response to Reliance Jio's dominance in the telecom sector, is believed to be the largest transaction in the history of Indian M&A. The deal is slated to India's largest mobile phone operator worth more than $23 billion with a 35 per cent of the total market share.
Five Things To Know About The Idea-Vodafone Deal
1. The joint entity of Vodafone and Idea Cellular, currently India's number two and number three, respectively, would unseat Bharti Airtel to grab the top slot. Once the deal goes through, Vodafone will own 45.1% stake in the merged entity, while Idea Cellular will have 26 per cent. However, this will happen after paying Rs. 3,874 crore cash for a 4.9 per cent stake. The remaining 28.9 per cent will be held by other shareholders.
2. For the merger, the companies first approached the approval of Competition Commission of India. On July 24 the CCI gave its approval to the merger of two telecom companies.
3. On October 13, shareholders of Idea Cellular gave their approval to the scheme relating to the merger of its mobile business with Vodafone India. Over 99 per cent of Idea shareholders voted in favour of the merger at the shareholders' meeting on October 12, 2017, stock exchange filing by Idea Cellular stated.
4. Following the shareholders' approval, the companie sought approval from the National Companies Law Tribunal (NCLT).
5. As the approval has come, the companies are now free to approach the department of telecom for the final approval.
["Source-ndtv"]