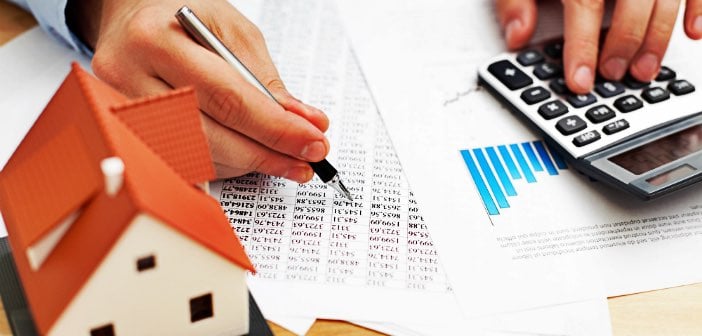 Getting a loan for buying commercial property is not as easy as it may sound, the lenders have a strict process in place for the borrowers. In this article, you would get vital information about a few important aspects of getting a loan for commercial properties.
Is it possible for me to avail funds for buying an office space? This is one of the most commotions that most loan officers hear from the borrowers. While most people know have a decent, if not complete knowledge about availing a home loan, not many people know about getting funds for buying a commercial property. The commercial purchase is broadly of two types – An office space and retail outlet, which again are classified into sub-sections like ready to occupy property and under-construction properties.
The lending companies are usually more skeptical about funding the commercial properties and more so for the under-construction properties. This is because of a majority of the commercial property buyers are investors; only a few people buy a commercial space to run their own business. So, if you are looking to avail loan to buy an office space or for running your retail business, it is important that you know a few things about the commercial loan, which are discussed below:
LTV (Lesser Loan to Value) ratio:
The LTV ratio for residential property ranges between 75% to  90%, however, if you are looking to avail loan for buying commercial property, you need to know that the funding percentage is not more than 55% of the market value of the property that you are looking to buy. This implies that you need to contribute more money out of your own pocket.
Higher processing fees
For all commercial properties, the standard processing fee is 1% of the loan amount you have applied for. However, certain lenders, if they are happy with the financial credentials of certain borrowers, they can reduce the fees to 0.5%.
Rate of Interest
The ROI or the rate of interest is certainly one of the most important factors to consider while availing loans and for commercial properties, it is one to two percent higher than the residential properties. Sometimes, it can be 4 to 5% higher, if the financial documents that you have provided are of lesser strength.
Loan Duration
The loan tenure for residential properties can be as high as 30 years but for commercial properties, the maximum duration is ten years. This implies that the EMI would be higher for the borrowers of loan for commercial properties.
Minimum space
Most financial lenders who provide loan for commercial properties provide funds for properties that have a certain minimum square foot. Different lenders have different lending policies on this matter and some lenders may refuse to provide funds for properties that are less than 250 sq.ft. Make sure that you learn about the lending policies of the different companies before applying for the loan.
Technical evaluations
One of the important factors that the lenders consider before funding any commercial property is the technical aspects of the building. The lenders appoint an expert technical evaluation team to evaluate the safety and security arrangements in the building including the availability of fire extinguishers, double staircase, emergency exits and so on. It is not that the commercial properties are not inspected but for commercial properties, the evaluation authorities inspect several aspects.