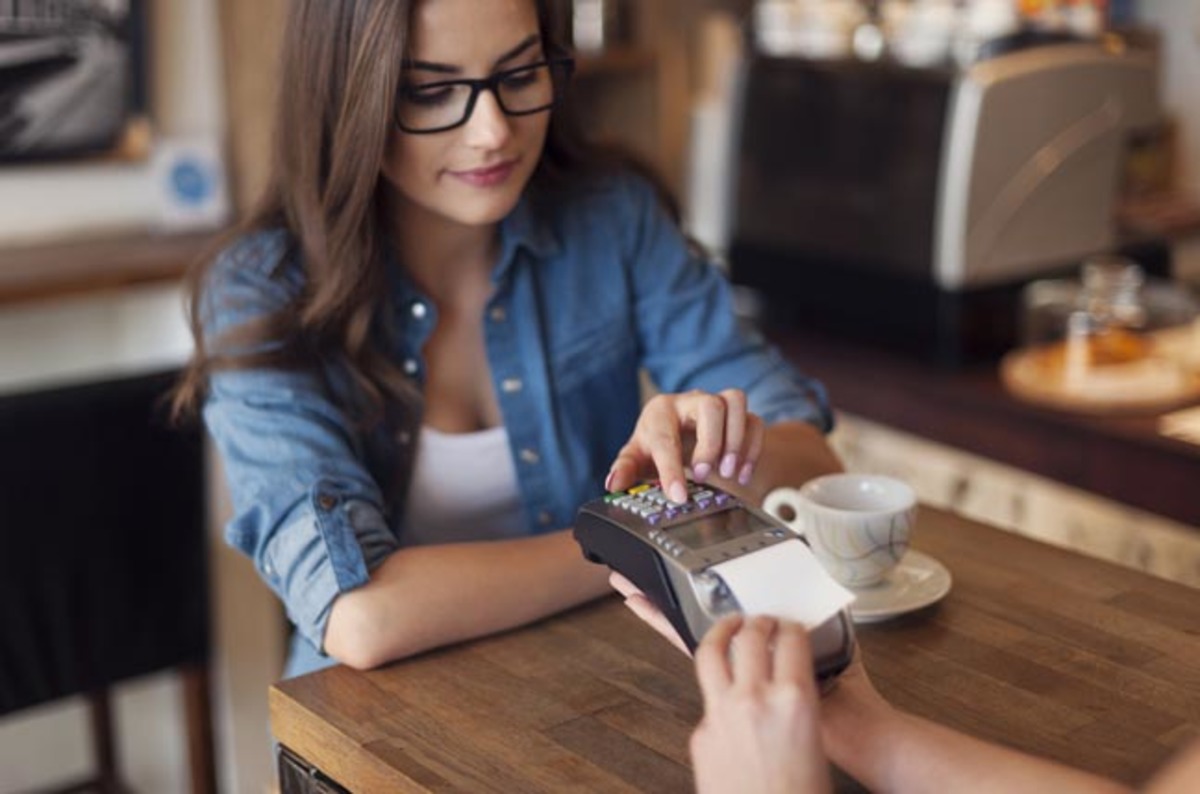 Updated Users who bank online with the Royal Bank of Scotland are having a tough time logging in this morning.
Over 80 people have reported issues with online banking, payment cards and the website since around 0909 UTC on the site downdetector.com.
RBS users last experienced downtime just one month ago.
For some of the Twitterati, today might be a pretty special day.
In tweets, RBS stated it was "looking in to" the reports, and suggested an affected customer should use the mobile app.. a familiar suggestion when web banking goes down.
However, the app evidently doesn't offer all the functionality that some need.
We contacted The Royal Bank of Scotland for comment. In its latest update, the bank said:
We would really love to get some insight into the technical issues behind these outages. If you could shed any light on the situation, please do get in touch.
®
Updated to add: An RBS spokesperson contacted us to say: "We're aware that it took some customers a little longer than usual to access Online Banking today. This has been resolved and Online Banking is now working as normal. We apologise for the inconvenience caused. Customers were still able to access their accounts or complete a transaction using our Mobile Banking, Telephone Banking, or by visiting one of our branches or ATMs."
["Source-theregister"]