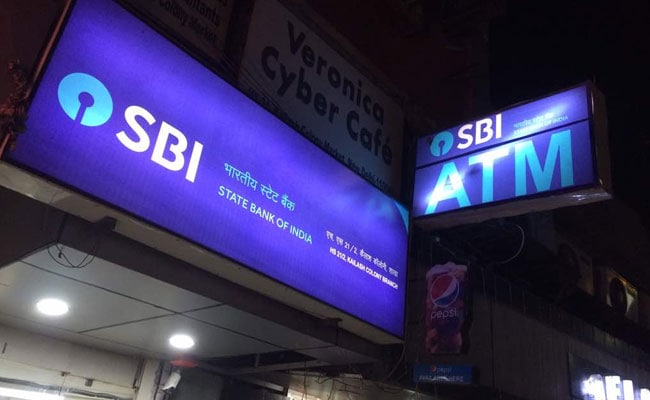 SBI or State Bank of India offers zero balance salary accounts to individuals working in companies and institutions including hotels, hospitals and transport corporations. Under its Corporate Salary Package scheme, SBI offers a variety of benefits to salary account holders such as an overdraft facility up to two months of salary. This was said on microblogging site Twitter by India's largest bank SBI. Some of the other features that come with Corporate Salary Package accounts include nil salary disbursement charges, centralised online salary administration and insurance – accidental and health – covers, SBI – which merged its operations with six other banks last month – further said.
Under the scheme, SBI offers salary accounts in four variants – silver, gold, diamond and platinum – depending on the gross monthly income of employees, SBI said.
Customers of SBI accounts under the Corporate Salary Package scheme are not required to maintain monthly average balance, unlike its savings bank accounts which attract penalty in case of non-compliance.
The salary accounts are provided free facilities such as online NEFT/RTGS transactions, demand drafts and SMS alerts free of cost, apart from unlimited ATM transactions, SBI said.
"The Package can be specially customized depending upon the business relationship that the Corporate/Institution has with the Bank," SBI said on its website.
Here are some of the other features offered by SBI under its Corporate Salary Package, as per its website:
For employers:
Reduced paperwork and salary administration cost
No charges for uploading of salaries
Instant credit of salaries
sbi corporate salary package
For employees:
Free internet banking, mobile banking
Unique lifetime account number
Zero balance facility
On request auto sweep facility – "Surplus amount in Savings bank account beyond threshold balance is transferred automatically into Term Deposits (multi option deposits) in multiple of Rs.1000/- and vice versa," the website said.
Free personalized multi-city cheques
SMS alerts
Maximum daily withdrawal of Rs. 40,000 on domestic cards, Rs. 50,000 on gold cards and Rs. 1,00,000 on platinum cards
["source-ndtv"]