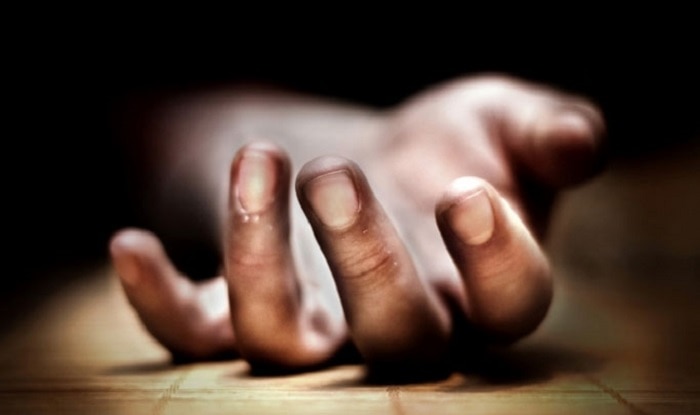 A 40-year-old man along with his wife and two daughters attempted to commit suicide after reportedly being harassed by loan sharks in Tamil Nadu's Theni district. Saravanan, his wife Sugatha (36) and daughters Vaishali (14) and Vaishnavi (12) were found in a serious condition at a field near their house in Mariamman Kovilpatti village.
The family was rushed to the Theni Government Hospital where their condition is reported to be critical. Doctors said they had consumed pesticide to commit suicide.
According to a News Minute report, Saravanan, who is a compounder by profession had borrowed Rs 2 lakh from one Suruliraj in 2014. Suruliraj along with his friends used to harass Saravanan and his family using the blank bank cheques that Saravanan had given him as assurance. The harassment continued despite Sarvanan repaying Rs 2 lakh loan amount and also Rs 1.75 lakh interest.
An FIR has been registered against five persons inculding Suruliraj in the case. Three people have been arrested so far but prime accused Suruliraj is yet to be nabbed.
The incident which took place on Wednesday (November 22) came to light hours after a Tamil film producer Ashok Kumar allegedly committed suicide at his house, with a suicide note recovered from the spot blaming a Madurai-based film financer for pushing him to take the extreme step. Kumar was found hanging at his house in Chennai.
A purported suicide note of Kumar, a relative of well-known actor-director Sasikumar, blamed a Madurai-based film financier for allegedly pushing him to the extreme step.
Kumar reportedly accused the financier of charging exorbitant interest on some loans obtained by him, and harassing him over the same. , they said adding a case has been registered and three teams have been formed to solve the case.
In October, a daily wage labourer had set himself on fire along with his wife and two children outside the Collectorate in Tirunelveli.
All four died of burn injuries later at a local hospital.
source:-India